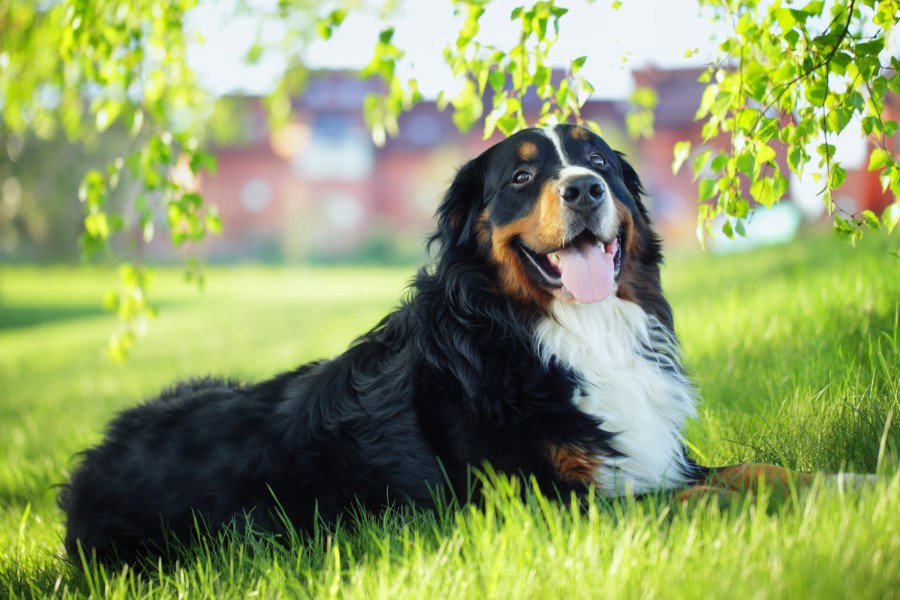 Was your dog running happily through the yard one minute, then limping and unable to put weight on one of its rear legs the next? Or, have you watched your older dog become less active due to a gradual deterioration in one of its knees, a problem that you know is affecting your dog's quality of life?

A torn cranial cruciate ligament (called CCL in pets and ACL in humans) may be to blame. This is a common problem in dogs and, in many cases, requires surgery to correct and to prevent further damage to the knee joint as time goes on.

Tibial Plateau Leveling Osteotomy (TPLO) surgery is one of the most widely used procedures for repairing a torn CCL in dogs (and sometimes cats). At Lone Tree Veterinary Medical Center, we are fortunate to have a skilled and certified TPLO surgeon on our medical team who has helped hundreds of dogs return to an active life through TPLO surgery. Since we have seen so many successful results with this procedure, we thought it important to explain what TPLO surgery is, why it's so effective, and offer tips for supporting your dog's orthopedic health after TPLO surgery.
Continue…