Posts Tagged: balance problem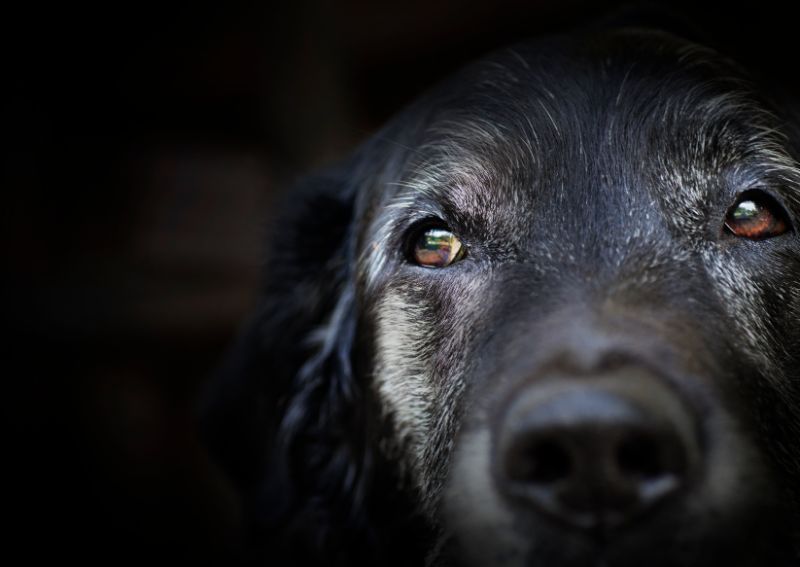 Anyone who's ever suffered from vertigo or an inner ear problem understands the unsettling dizziness, loss of coordination and nausea that can accompany these types of conditions. Dogs can experience a similar condition known as canine vestibular disease.

There are several types of canine vestibular disease. Some may be due to serious causes, such as a brain tumor, neurological infection or other neurological disorder. However, there is a benign self-limiting type that affects mostly older dogs. Because of this, it is commonly referred to as 'old dog vestibular disease', which is the focus of this discussion.

The symptoms of old dog vestibular disease can be quite bewildering for any pet owner. At Lone Tree Veterinary Medical Center, we see this problem in many of our older patients, so we'd like to shed some light on this mostly benign form of canine vestibular disease.
Continue…