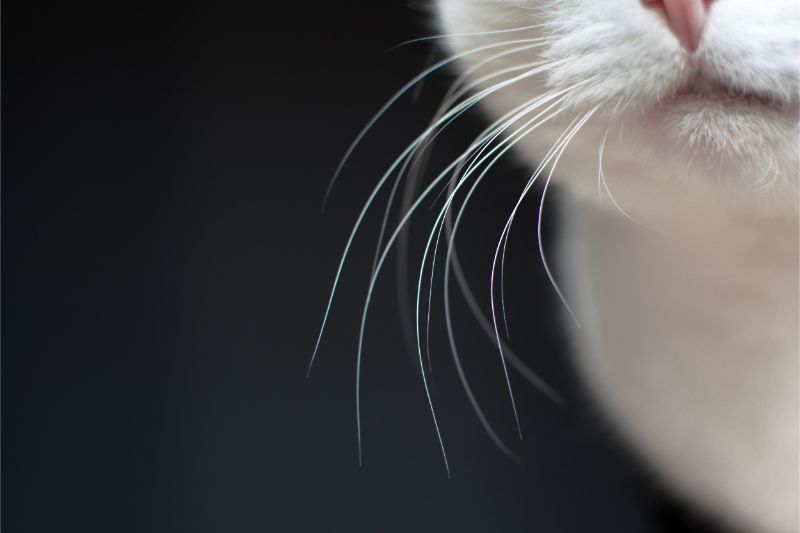 The term "whisker fatigue" isn't generally thrown around in daily conversation. Although it may sound like something that a man may get when tired of having to trim his beard, whisker fatigue is actually a condition among cats that can cause significant stress.
The Incredible Whisker
It's hard to imagine a cat without a set of luxurious, adorable whiskers. However, these long, thick hairs are not there just to make your cat look cool. The primary function of whiskers is to serve as touch receptors that tell a cat a great deal about the world around them.

Whiskers, also called tactile hairs or vibrissae, transmit information about a cat's environment via tiny sensory organs known as proprioceptors. These organs are located at the base of each whisker and help cats orient themselves, navigate their environment in the dark, hunt for prey (by sensing air currents), and determine whether or not they can fit into a tight space.
Continue…
When people see our new, beautiful Cat Lodge, they're pretty impressed! With its sleek condo spaces, stunning wall murals reflecting Colorado mountainscapes, custom built cat trees made from real aspen and spruce, and a colorful and entertaining fish tank, we couldn't be happier to show it off!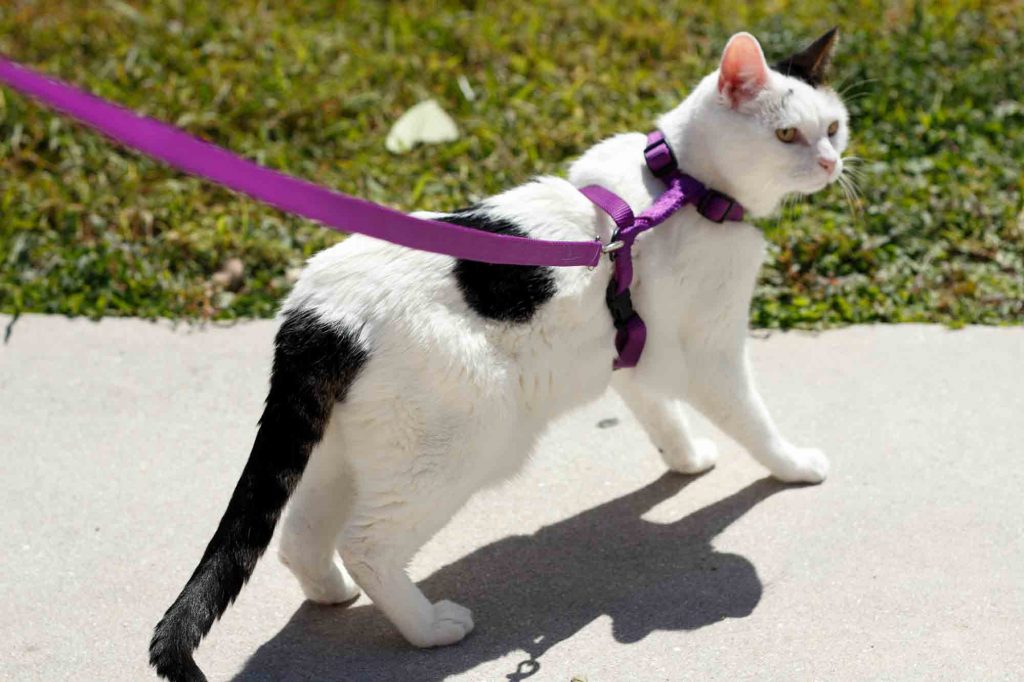 Anyone who has witnessed an indoor cat looking out the window or lying in wait near the front door for any chance to slip outside, knows that cats are curious about the outdoors. Many pet owners would love to give their cats the outdoor experience, but a cat's safety and well-being generally depends on staying indoors at all times.
Is it possible to safely leash train your cat and give your cat an outdoor experience?