Posts Tagged: Homeless Animals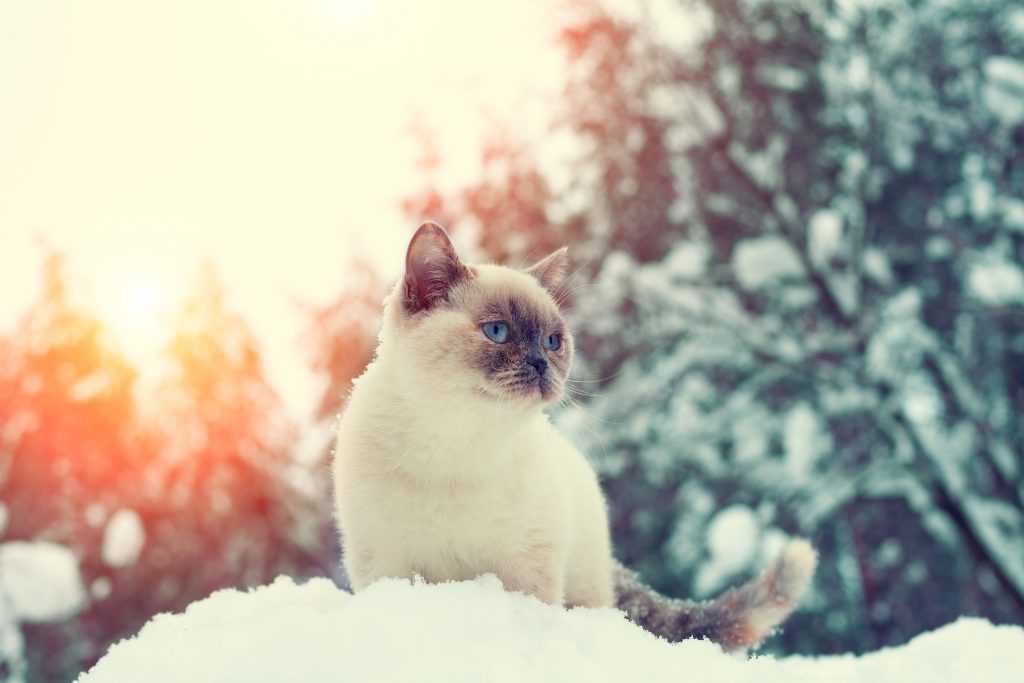 We all know that the holidays can be a stressful time. Endless shopping, mounting commitments, and scheduling conflicts can all cloud our vision of happy, fun, and meaningful holiday celebrations and traditions.
By reaching out to serve others this year, you can bring the true meaning of this  time of year back into focus for your family. And, since helping those in need is one of the cornerstones of the holiday season, don't forget that homeless pets are on this list, too.
Your team at Lone Tree Veterinary Medical Center has put together a list of ways you and your family can help pets in need this holiday season, as well as all year long. Continue…