At Lone Tree Veterinary Medical Center, our staff is committed to providing you and your pet with the best possible veterinary care. We offer medical and preventive care services for every age and stage of your pet's life. Whether you come to us for regular, preventive care and exams, or need immediate care for a specific health problem or illness, our team will work diligently to make sure your pet receives the individual attention it deserves.
Check out all of the services we have to offer and give us a call to set up an appointment for your pet today.
Cardiology
Heart health is a vital part of your pet's overall well-being. We offer cardiac care for your pet, including services such as non-invasive echocardiograms. These echocardiograms are performed on site by a board certified veterinary cardiologist, and allow us to diagnose any heart problems that your dog or cat may have. Early and accurate diagnosis allows us to treat your pet's condition and make any necessary adjustments to keep them healthy.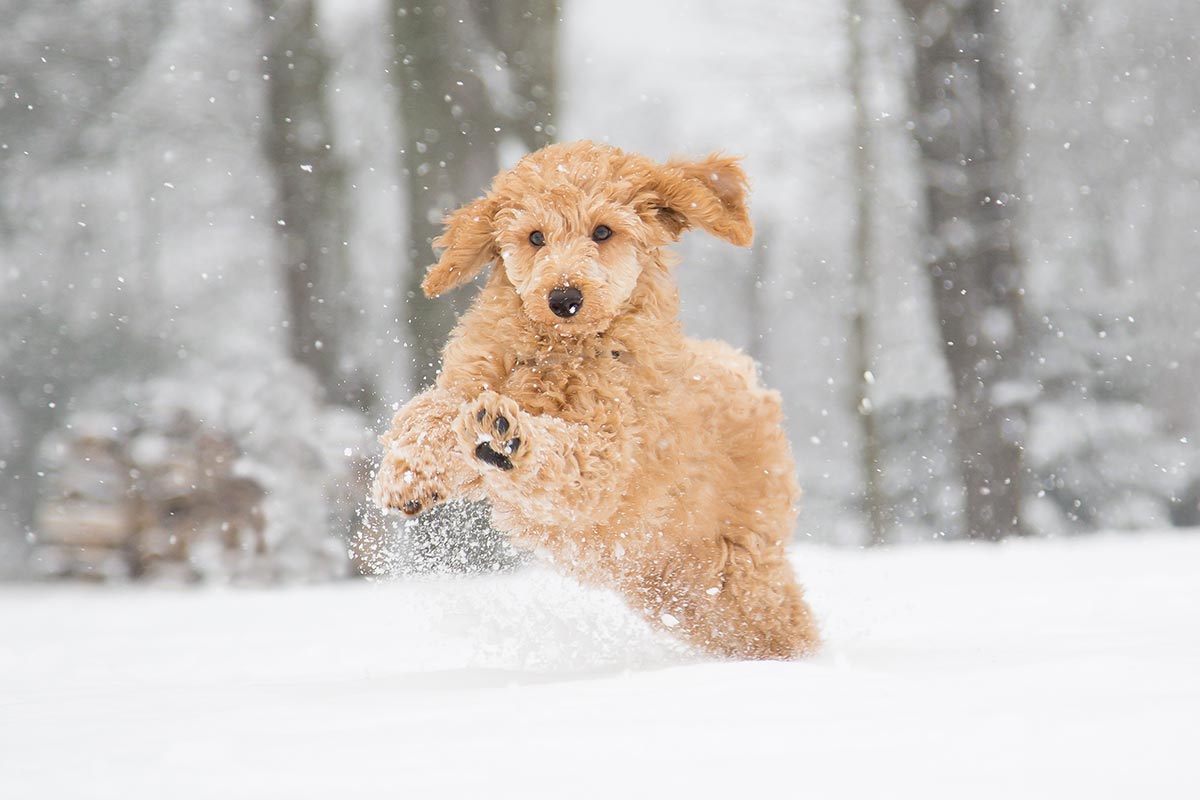 Dermatology
As with humans, animals are subject to a variety of different skin disorders. If you notice any skin abnormalities or discomfort, it may be time to bring in your pet for a consultation. We offer some of the finest laser therapy treatments in Colorado, providing your pet with a painless solution to certain dermatological conditions and to promote wound healing.
We also specialize in the treatment of allergies and parasites. Our dermatology services will have your pet looking and feeling great in no time.
Eye Care
Included in our preventive care services are regular eye exams. Our team will examine your pet's eyes and look for signs of ailment such as cataracts, glaucoma, and retinal disease. We will also screen for eye abnormalities. If we find a problem with your pet's eye health, we will address it with you. If your pet's condition requires specialized care, we will refer you to a veterinary ophthalmologist.
If your pet is excessively squinting, scratching or rubbing at his or her eyes, or if there is abnormal discharge, swelling or cloudiness, contact us right away. These can be symptoms of serious eye problems.