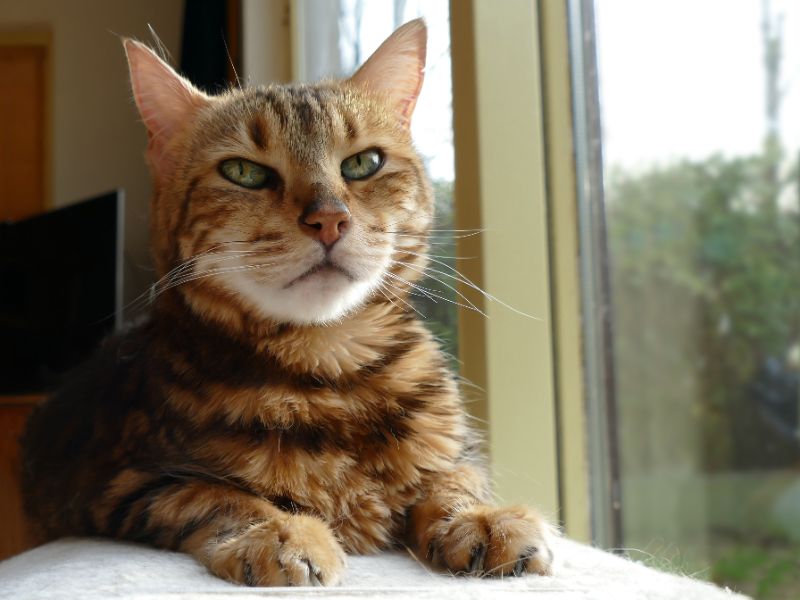 Thyroid gland disorders can cause numerous health issues for pets and is a common problem that we see at Lone Tree Veterinary Medical Center. As in most medical conditions, the earlier thyroid disorders are diagnosed and treated, the better the outcome is for your pet.
Hypothyroidism and Hyperthyroidism in Pets
The thyroid gland is located in the neck, near the larynx, and is controlled by the pituitary gland in the brain. The thyroid gland is essential for regulating the body's metabolic rate and does this by producing hormones that keep it in balance – the most important one being thyroxine. When the thyroid gland doesn't function properly, the resulting hormone imbalance can wreak havoc with the body's metabolism.
Continue…
As in humans, the kidneys play an important role in the overall health of our pets. Apart from making urine, kidneys are responsible for regulating the balance of electrolytes in the body, keeping blood pressure in check, and the production of hormones that aid in calcium metabolism and red blood cell production. 

While a diagnosis of kidney disease in our pet is understandably alarming, with proper care, this disease is usually manageable over the long term.
Continue…