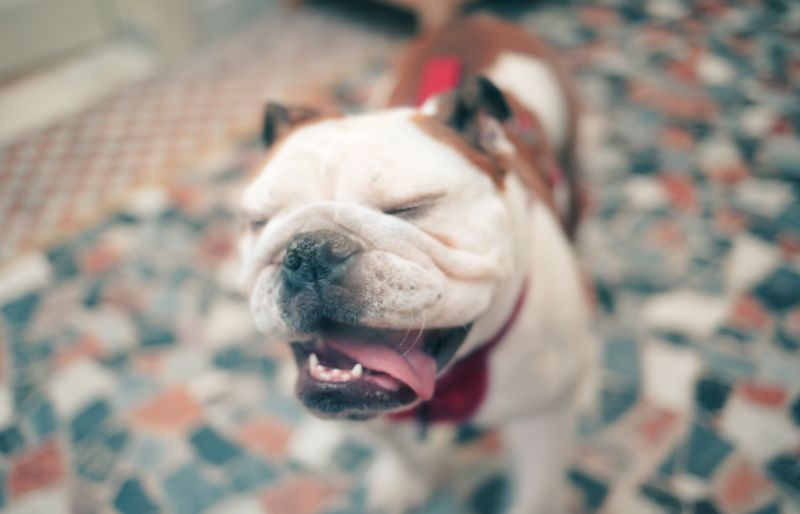 The ways in which pets and humans are alike never ceases to amaze us here at Lone Tree Veterinary Medical Center. Like us, dogs and cats have complex social structures, nuanced personalities, strong likes and dislikes, and the need to connect with their family members (regardless of species)! There are also other similarities between pets and people, and one of those is a respiratory condition known as asthma.

As it is with people, asthma in pets is the restriction of the airways caused by an allergic reaction to an airborne irritant or pollutant. Any age or breed of pet can develop asthma, but cats (Siamese in particular) and middle-aged or older pets are more prone to it.
Continue…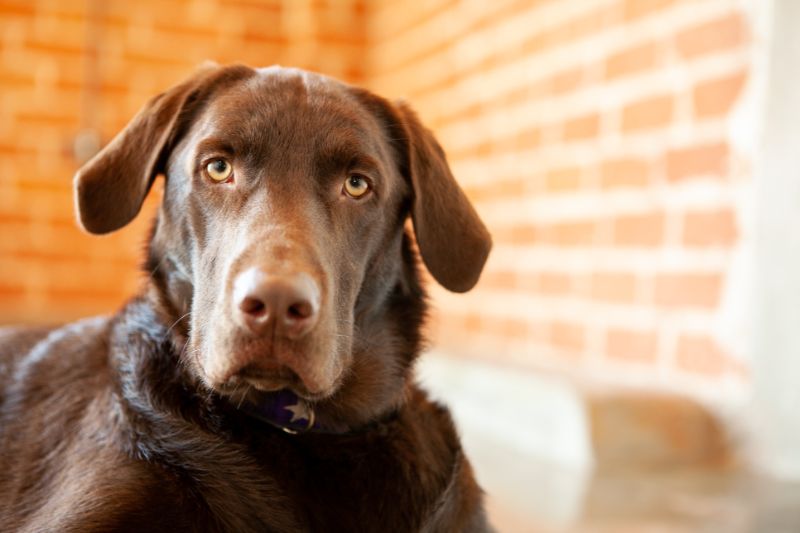 If you've ever witnessed a seizure in a pet, you know how scary it can be. Panic may set in as you wonder what is wrong with your furry companion and what you should or shouldn't be doing.

Seizures in pets are one of the most commonly diagnosed neurological disorders, but that doesn't make it any less frightening. Getting to the bottom of why your pet has had a seizure is the key to treating and preventing future episodes.
What is a Seizure?
Seizures are caused by abnormal bursts of electricity in the brain function, which causes involuntary muscle activity.
Continue…