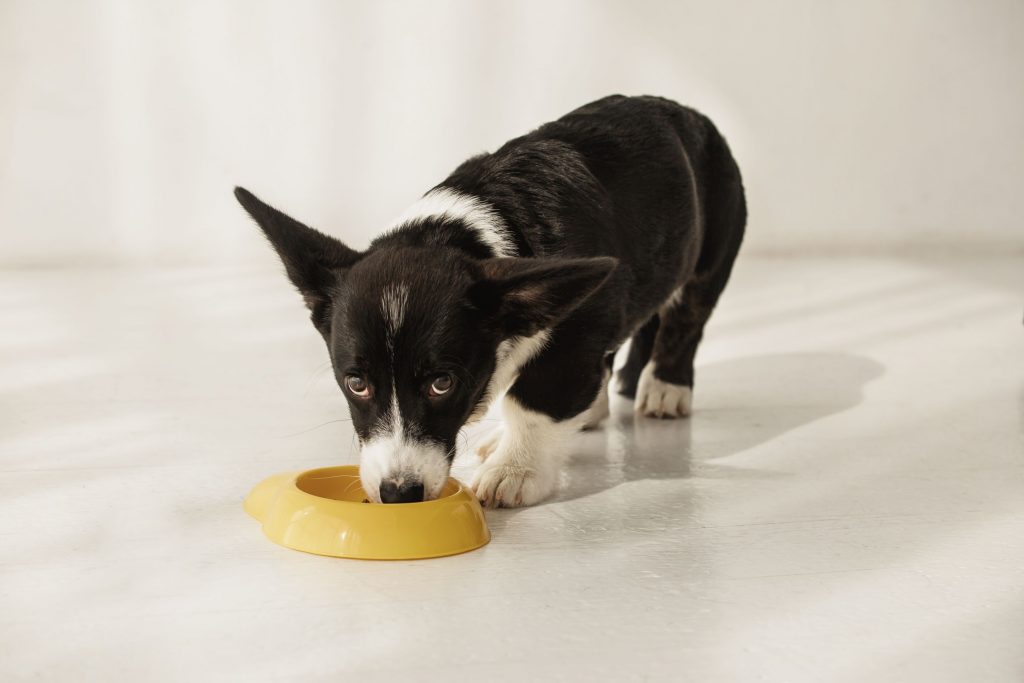 Do you have an adorable, furry, four-legged stinker on your hands? While some level of 'doggy smell' is to be expected from our canine companions, truly stinky fur may be cause for concern.
Our team at Lone Tree Veterinary Medical Center doesn't shy away from malodorous topics and can help you get to the bottom of your pup's smelly situation!
Common Causes of Stinky Fur
Regular bathing and brushing will go a long way toward cutting down on normal doggy odors. Check with your veterinarian to see how often your dog should be bathed (we carry hypoallergenic pet shampoos for home bathing in our lobby retail store).
Continue…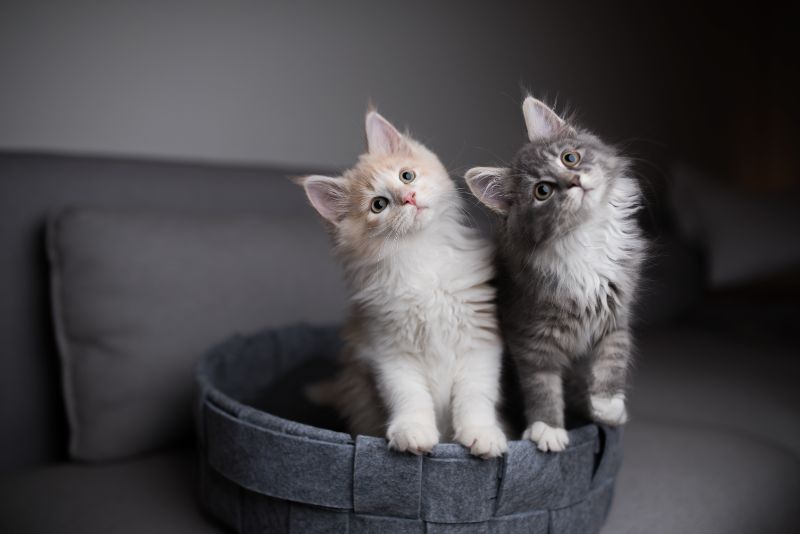 So you've taken the plunge and adopted a new kitten – congratulations! Get ready to be entertained, delighted, and perhaps a little frustrated… at times. Most of all, if you haven't already, be prepared to fall head over heels for your adorable new friend!

These early days and weeks with your new little furball are fleeting and at Lone Tree Veterinary Medical Center, we want to help you get a great start by sharing some of our favorite kitten care tips. After all, making sure your kitten is a happy, healthy, and a well-adjusted member of your family is a top priority!
Continue…
Does your dog regularly scoot its cute backside across the living room floor?
Do you occasionally notice an unpleasant, musky odor in the air or spot a brown streak on the carpet?
Have you noticed your pet obsessively licking its rear end?
If you've answered "yes" to any of these questions, your pet's anal sacs may be to blame.

While not the most exciting topic, knowing what the anal sacs are and how to properly care for them is an important component of your pet's care.
Continue…