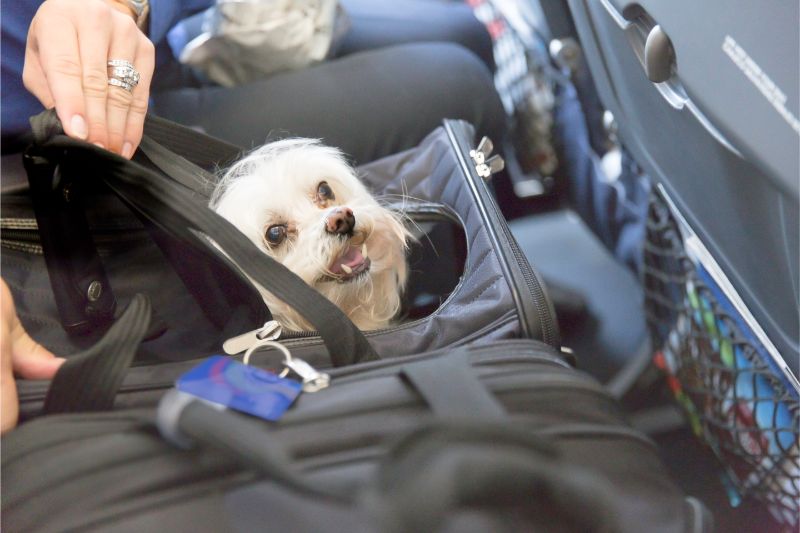 Traveling with a pet can be fun, but it also presents some significant challenges: Picking the best mode of transportation, finding a pet-friendly place to stay, knowing what you will do with your pet once you're there, and all the extra packing, organizing, and worrying that goes along with bringing a four-legged companion on a vacation or long distance trip.

Airline travel with pets, in particular, can be a lot of work, but with planning, preparation and a little help from your Lone Tree Veterinary Medical Center team, you and your pet will be jet-setting off into the sunset in good style.
Continue…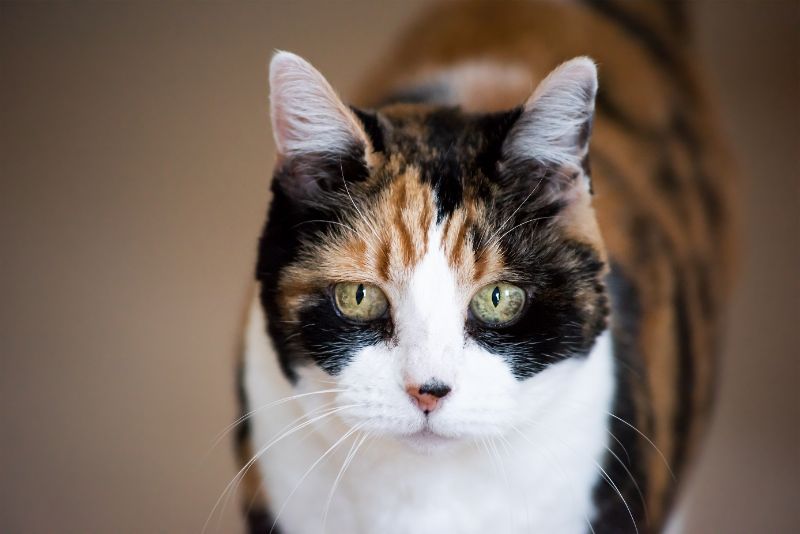 Discovering a lump or bump on your pet can be concerning at best, frightening at worst. It's understandable to worry: Is it normal? Does my pet need to see the veterinarian right away?

While new lumps and bumps on our pets should never be ignored, in many cases, they end up being nothing to worry about. Our medical team at Lone Tree Veterinary Medical Center has seen countless lumps and bumps, so you can rely on us to help determine when one is a problem that needs to be addressed and when it's not.
Continue…