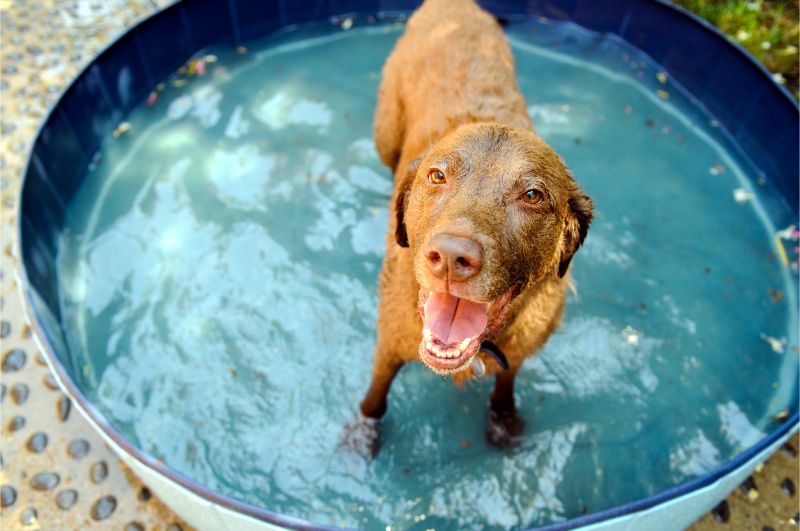 For dogs that love the water, going for a swim on a hot day is a real treat and one of the best parts of summer! However, finding a safe place for your pooch to splash around in is another issue entirely. Should your dog swim in a chlorinated pool? What about a local lake or river? Is it safer to just fill up a kiddie pool in the backyard?

At Lone Tree Veterinary Medical Center, we want pets to get plenty of exercise and bonding time with their owners. With careful observation, appropriate safety measures, and a little common sense, you might find swimming to be an enjoyable activity for you and your furry pal!
Continue…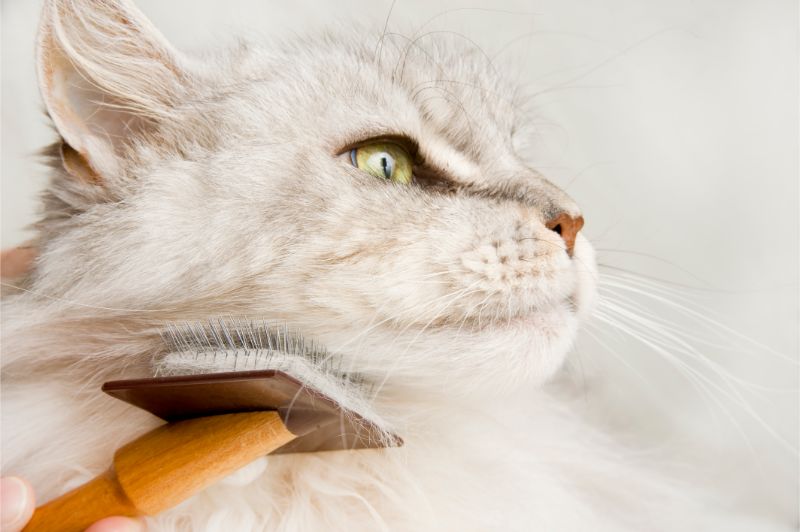 Cats are clean by nature. In fact, it can sometimes seem that your cat spends half its time washing its face and ears, smoothing down fur, cleaning out paw pads, and generally keeping him or herself beautiful.

Regardless of how well your cat takes care of itself, most cats can benefit from a little help. Home cat grooming can help you keep a close eye on your cat's haircoat, skin, and nails, as well as decrease hairballs by removing loose fur. It can also help deepen the bond you share with your feline companion. Finally, home grooming can help ward off that dreaded visit (by your cat) to the groomer to correct matting and other problems that can result when regular maintenance needs are not addressed.
Continue…