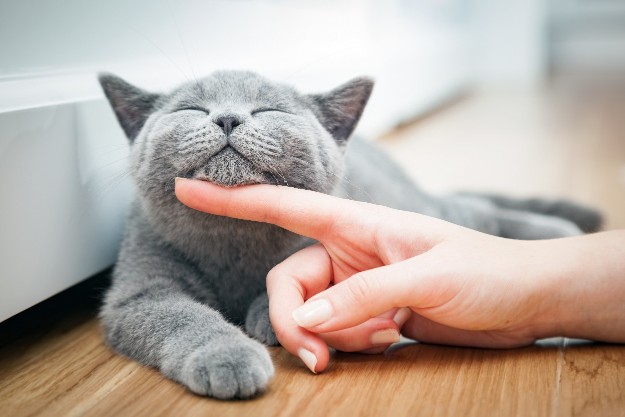 The benefits of cat ownership extend well beyond the joy of companionship (although that's important too!). At Lone Tree Veterinary Medical Center, we absolutely adore cats of all ages and breeds, which is why we want to share our thoughts on why your cat is good for both your mental and physical health.
Health Benefits of Cat Ownership
It's generally accepted that there are health benefits associated with owning a dog, but cat owners also reap the physical benefits of spending time with their feline companions:

Continue…
Although it may not be obvious just yet, Colorado's flora and fauna will soon begin waking up after a long winter's sleep. Homeowners everywhere are also preparing for the warmer days when there will be grass to mow, compost to turn, and landscaping to prune.

As we settle in for another season of tinkering around in our garage and backyard, it's important to keep your pet's safety in mind. Many of the chemicals we commonly use for outdoor maintenance can injure or even kill a pet. Although you may not expect your pet to get into trouble in your garage or yard, pets can be known to eat just about anything, so protecting them from outdoor pet toxins is essential.
Continue…