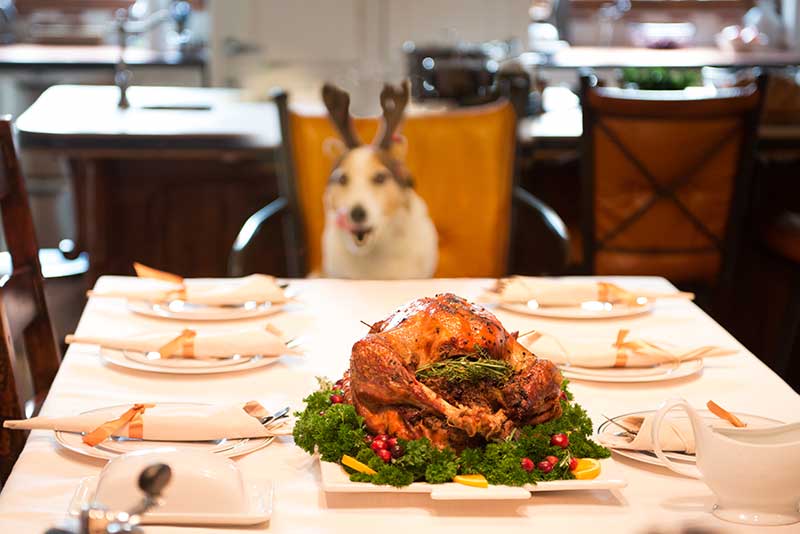 Turkey dripping with gravy, a mound of snow-white mashed potatoes, a scoop of vanilla ice cream on a thick slice of homemade pumpkin pie…is your mouth watering yet? If it is, you certainly aren't alone – just imagine how tempting these scrumptious holiday foods must be to your pet!

While it can be hard to resist those puppy dog (or kitty cat) eyes, giving in to temptation can result in some pretty nasty consequences. This holiday season, set your pet up for gastrointestinal health and success with these holiday pet safety tips.
Continue…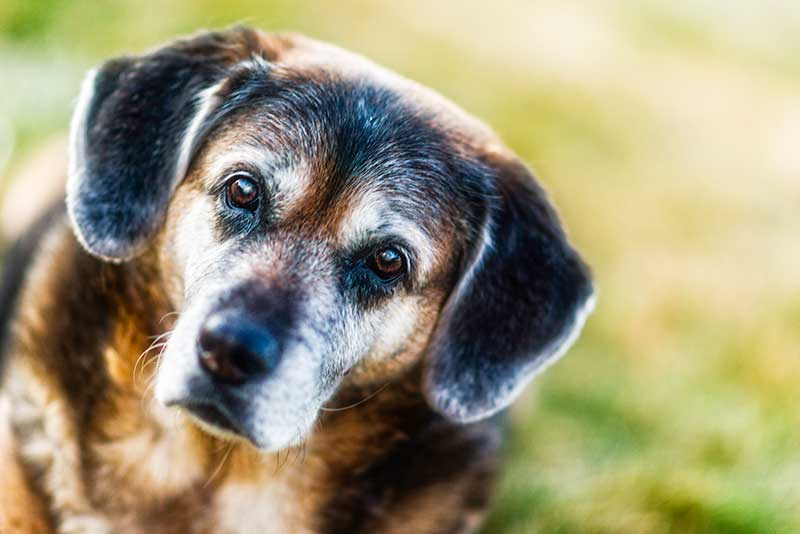 For many prospective pet owners who visit a shelter or rescue, finding a puppy or kitten is often what is on the agenda. Fewer people, however, actively seek-out older animals, which is why older pets tend to be the last to get adopted and, in many cases, are never adopted.

Many senior pets will spend their golden years languishing in a shelter – but it doesn't have to be this way. Older dogs and cats still have much to offer in the way of companionship, love and enjoyment. November is National Adopt a Senior Pet Month, and we can't think of a better time to discuss the many advantages of sharing life with a senior pet!
Continue…