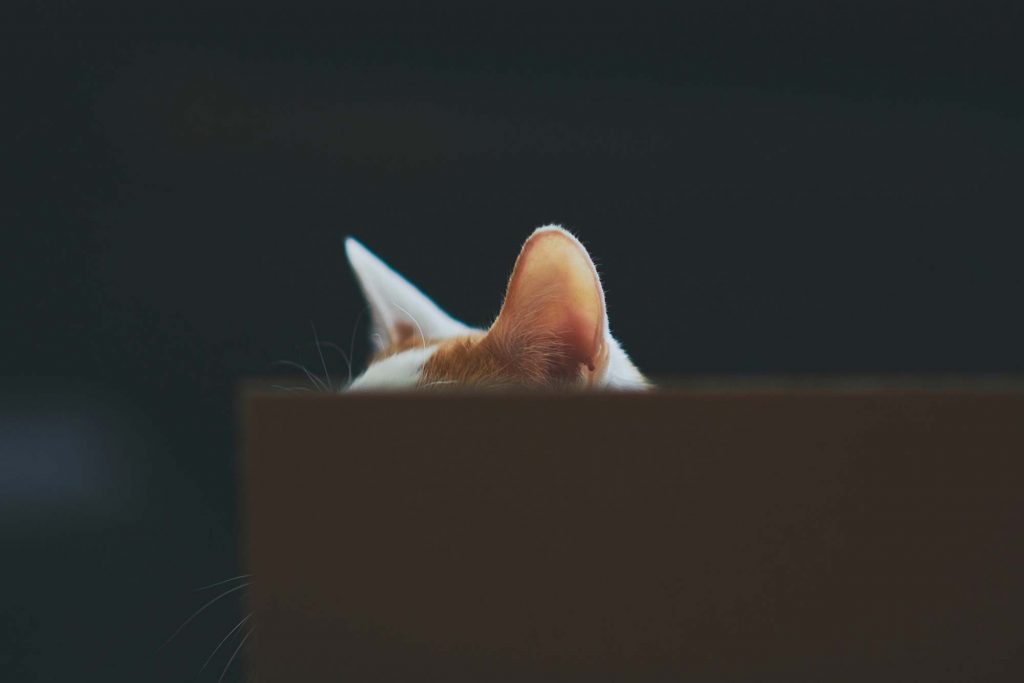 Few companion animals are as captivating as the wonderfully delightful housecat. Their beauty, grace, and mysterious nature draws us to them, even if they don't always return our affection when or how we want them to. Cat behavior is certainly perplexing, but by making a concerted effort to deepen our understanding of their instincts and desires, we can improve our relationships with them and create happier, more harmonious lives together.
Cat Behavior: Body Language
Cat behavior can range from cute to puzzling to downright annoying. It can be challenging to interpret what our cats want, but paying attention to their body language can give us clues as to what they're thinking. Cats tend to show their affection for humans through head butting, twitching their tails, or rubbing their cheeks or bodies against us. Meowing is generally reserved for communication with humans and may signal hunger, happiness, or a desire to play. Continue…
Most pet owners are familiar with or have heard about heartworm disease. Heartworms are mosquito-borne, blood-dwelling parasites that make their home in the pulmonary artery, a major blood vessel between the heart and lungs, wreaking havoc on the cardiovascular systems of dogs and cats.
Thankfully, we have many safe, effective options available for our pets that can almost eliminate the chance of infection when properly administered. You probably give your dog or cat a heartworm preventive as recommended by our veterinarians at Lone Tree Veterinary Medical Center. Since heartworm preventives are commonly misunderstood, we're going to zero in on the heartworm preventives we use, what they do, and why administering them correctly matters for them to work properly in preventing heartworm disease. Continue…