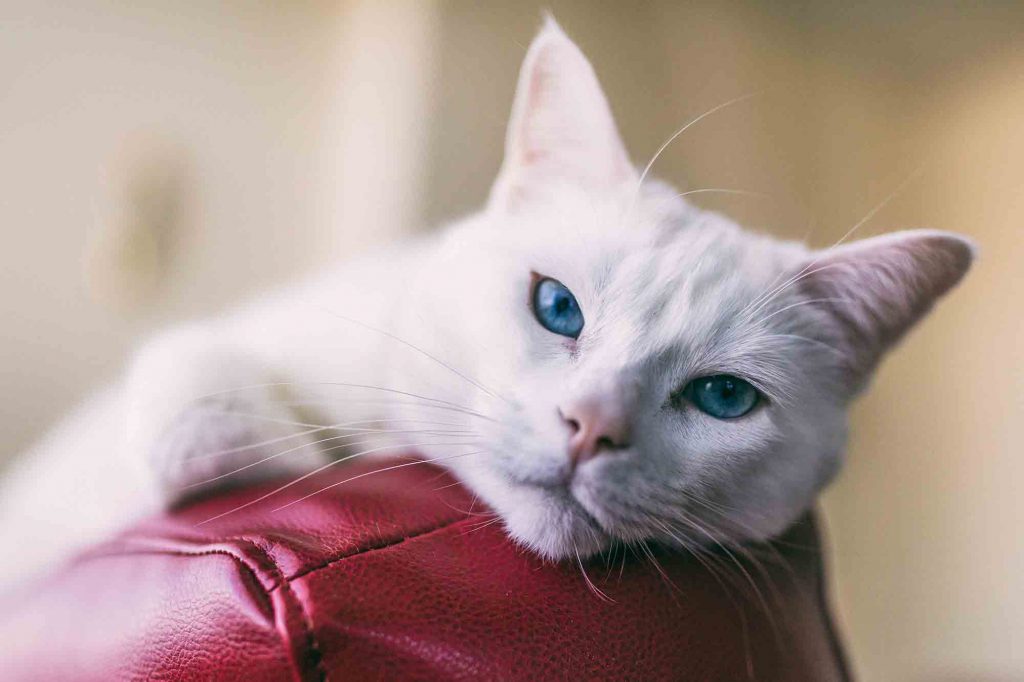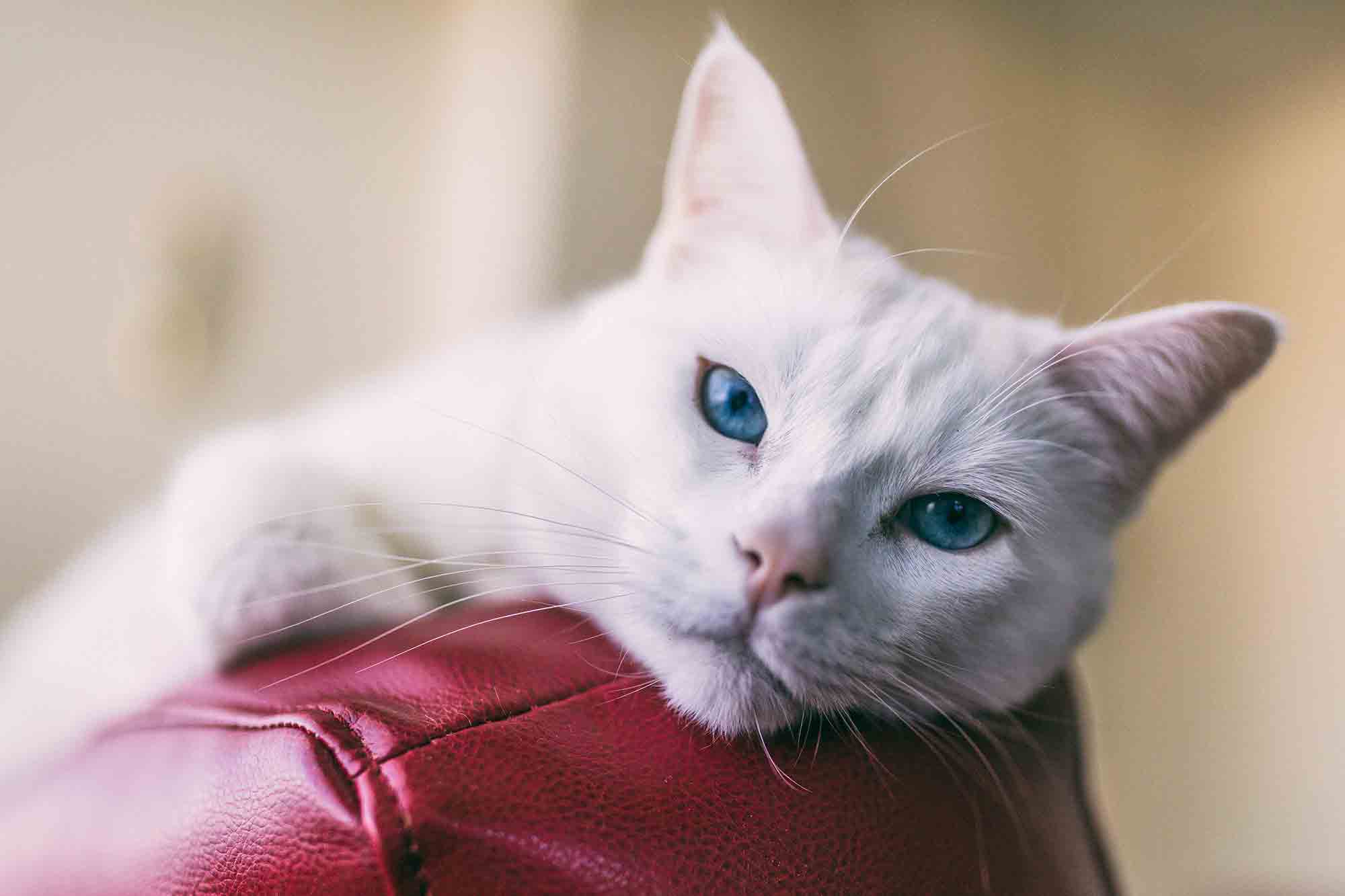 Traveling with pets can be challenging, requiring a whole new set of preparations and safety precautions. Yet, on the other hand, the thought of leaving a beloved friend in the care of someone else can stir up feelings of worry, fear, and guilt.
In an ideal world, we'd never have to leave our pets behind when we have to travel, and many cat owners struggle with what to do with their beloved felines when they have to be away from home.
For the Love of Cats
Here at Lone Tree Veterinary Medical Center, with our beautiful, new Cat Boarding Lodge, we've created a very special place for cats, so you don't have to worry about your feline friend while you're away. Whether you're leaving your special companion for a short or long stay, you can rest assured that your sweet kitty will be receiving the absolute best care with us. Continue…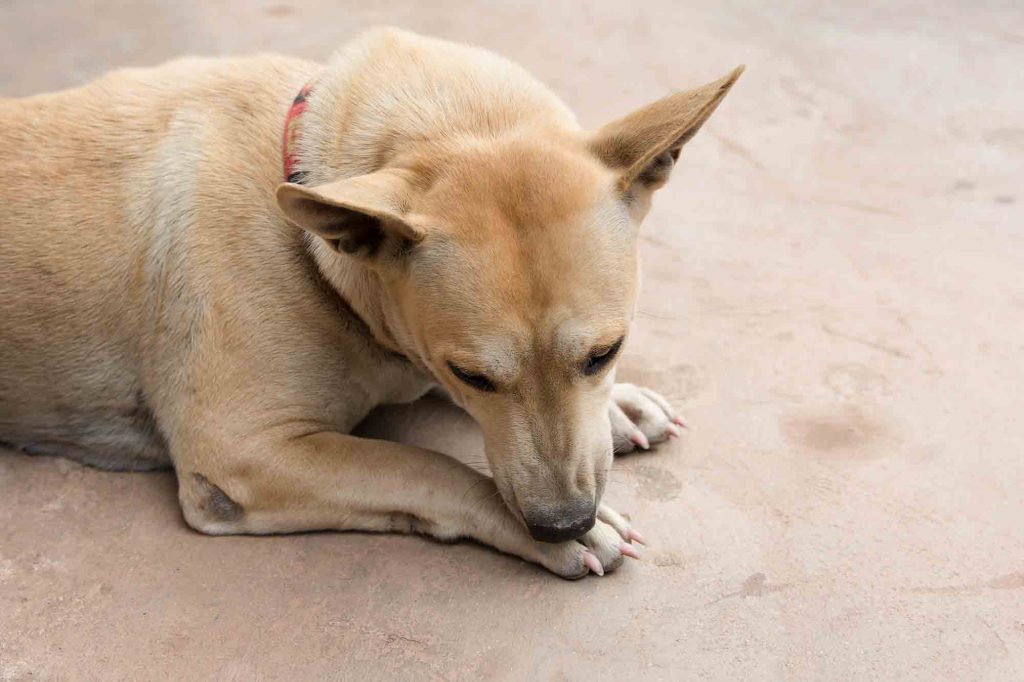 If you've ever had to deal with a case of head lice, whether on yourself or your child, you know how upsetting it can be. Besides the "ick!" factor, treating a case of lice is time-consuming, frustrating, and can lead to many missed days of school and work.
Just like no one wants to see lice on their child, discovering your pet has lice can elicit a similar response. The intense itching and scratching can make pets (and their owners) a bit crazy, and tackling the issue head on (no pun intended) is ideal.
But First, The Good News
Dealing with lice in pets is certainly not one of the more pleasant aspects of pet ownership. Fortunately, you don't have to worry about catching the gruesome pests from your dog or cat. Lice are species-specific, meaning that they stick with one type of animal only. Cat lice can be transferred only to cats, dog lice only to dogs, and human lice only to humans. Phew! Continue…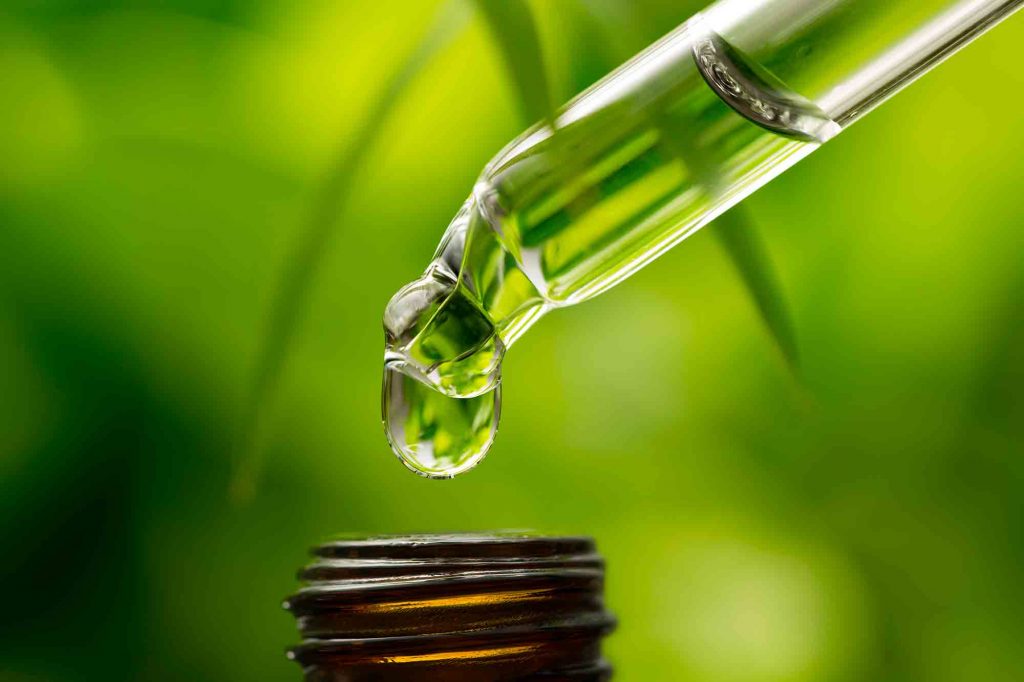 In 2000, Colorado became one of the first states to legalize the use of marijuana for medicinal purposes. Since then, many other states have followed suit (29 to be exact). Nine states (including Colorado) have legalized its recreational use, as well.
What does this have to do with pets? More than you may realize. Not only have cases of marijuana toxicity in pets increased since marijuana laws began passing, but pet owners have also been turning to marijuana to try and help their pets with a variety of medical issues. Specifically, they're seeking the oil extracted from the hemp plant, called cannabidiol oil (CBD oil) to treat their pet's pain and other ailments.
The use of CBD oil for pets is growing in popularity, but is it right for your pet?