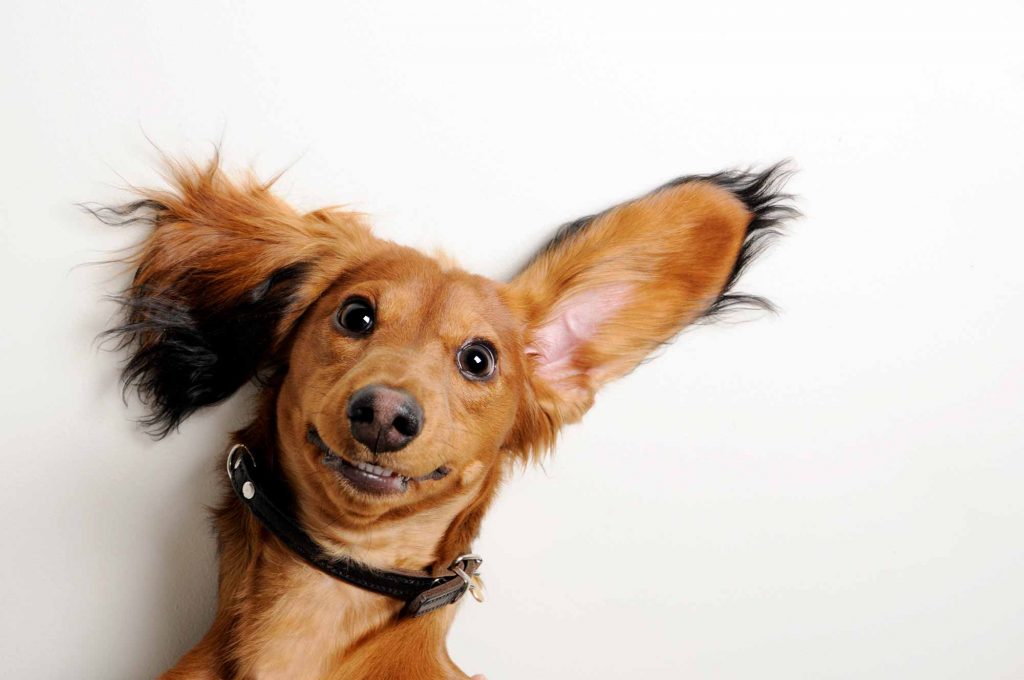 Whether you're gearing up for a big end-of-the-year celebration, or you're planning a quiet evening at home, you're likely using some of this time to reflect on the past year and set goals for the future. At Lone Tree Veterinary Medical Center, we are doing the same; our year has been busy, challenging, and absolutely rewarding thanks to our wonderful patients and their families!
With meaningful topics such as pet dental care, traveling with a pet, and rattlesnake safety, we do our best to bring you information you can use to improve the daily lives of your amazing pets. Whether you are a newcomer to the website or a seasoned reader of our blogs, we invite you to enjoy the most popular 10 blogs of 2017:
'Tis the season for family gatherings, decking the halls, and enjoying all of the wonders of Christmas. It is important to remember, however, that among the decorations, decor, and abundant feasts, our holiday essentials can pique the interest of our pets and expose them to toxic or unsafe situations.
In order to help you and your pets safely enjoy this festive season, the team at Lone Tree Veterinary Medical Center has a few important reminders for pet owners and avoiding that unexpected visit to the overnight animal ER!