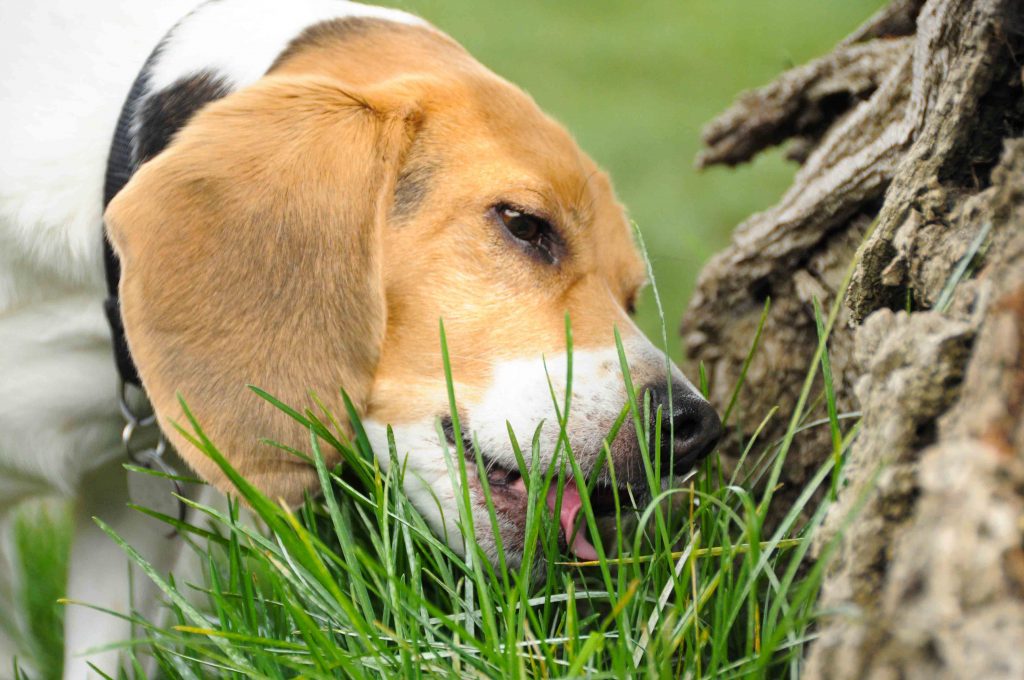 Dealing with your pet's poop is one of the less glamorous aspects of pet ownership, but it's just as necessary to their health and well-being as proper diet, exercise, and quality medical care. Having a puppy who eats poop, however, is something that many new pet owners weren't expecting and aren't sure how to deal with.
Poop-eating, also called coprophagia, is actually a normal – albeit gross–dog behavior. At Lone Tree Veterinary Medical Center we believe in tackling life's stinky questions head on, and we are happy help you figure out why your puppy eats poop and what you can do about it.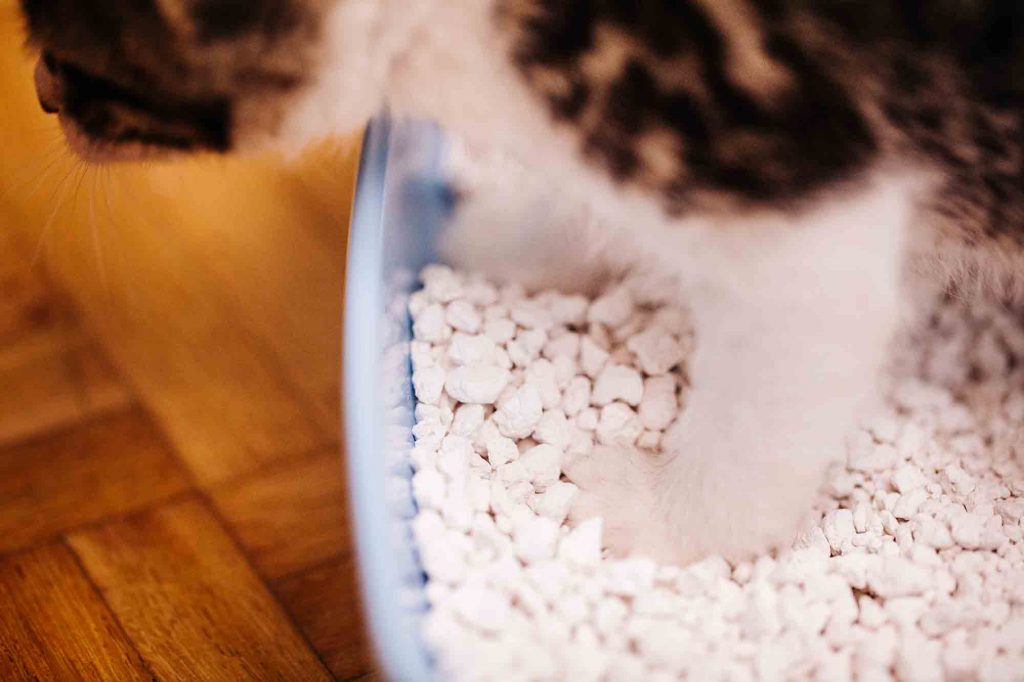 Anyone who has ever observed a cat fastidiously grooming herself, or carefully covering waste in the litter box, knows that cats are, by nature, very clean animals. Most kittens learn how to use a litter box from their mother before they come to live with you, but if you adopt an orphaned kitten or older cat, you may have to show her the ropes. Our litter box training tips will get you started off on the right paw!
DNA testing for humans is nothing new. We regularly rely on the results of these types of tests to determine paternity, figure out our ancestry, and even check for the probability of developing certain inherited diseases. It only makes sense that, given the ease and relative low cost of genetic testing technology, that pet DNA testing would become a booming industry.
How Pet DNA Testing Works
Pet DNA testing made its debut in 2007, and it's become increasingly popular in recent years due to its wide availability and ease of use. The basic do-it-yourself DNA test kit comes with the items needed to ready a sample for testing. Here's how this test works:
Swab the inside of your pet's cheek with the brush provided

Prepare the sample following the manufacturer's instructions

Mail the sample back to the company using the provided packaging