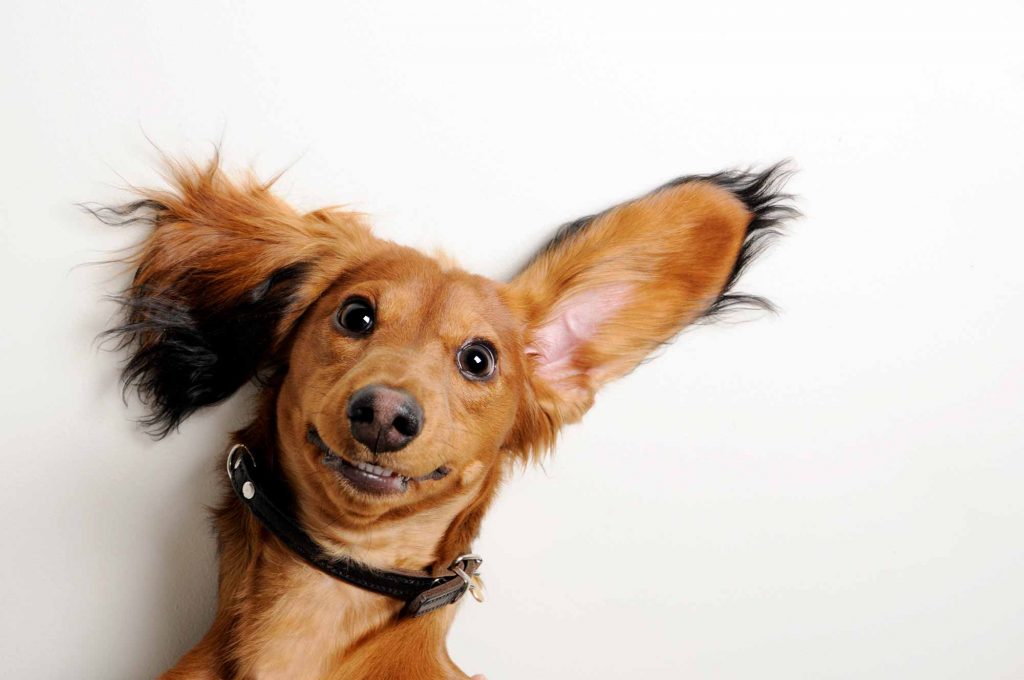 For high school and college students who love animals, choosing an animal-related summer job or internship can not only be fun and rewarding, but may set the stage for a career working with animals.
Finding a summer job for a tween or teen is not without its difficulties, and summer jobs for animal lovers are no exception. It takes ingenuity and ambition to work with animals, but the payoffs are well worth it.
Summer Jobs For Animal Lovers
Besides beating summer boredom, a summer job affords kids and teens the chance to earn money, learn responsibility, and possibly even have fun in the process.
Consider the following ideas:
Pet sitting

– With summer vacation season in full swing, pet sitting can be a very profitable venture for a responsible youngster. Make sure the home is within walking or biking distance or that you will be available to drive your child over if necessary.

Dog walking

–

Dog walking

services are increasing in popularity as many dog owners have less and less time to spend on this important pet care task. Your child can start by asking neighbors or family friends if they need help in this area.

Ranch or stable helper

– Helping out in a ranch or stable can be a valuable experience for livestock or horse-loving kids and teens. Some stables offer horseback riding lessons in exchange for mucking stalls and other duties.

Animal care facilities

– Summer is a busy time for pet care businesses, so check out available employment opportunities in kennel, boarding, or daycare facilities.

Internships

– For teens that are seriously considering a career in veterinary science or other animal-related field, an internship at an animal care facility can be a wonderful opportunity for learning and growth.

Volunteering

– Volunteers are the bread and butter of animal shelters and rescue organizations. While your child obviously won't be getting paid for this endeavor, volunteering has serious emotional rewards and looks great on resumes and college applications.
Internships At Lone Tree Veterinary Medical Center
Not all summer jobs for animal lovers are alike, and some kids may want to take their interest in animals to the next level. For students dreaming of becoming a veterinarian, an internship can be a valuable component of their overall education.
Lone Tree Veterinary Medical Center does accept a small number of student interns. Our highly trained and professional team of veterinarians and staff, along with our state-of-the-art facilities provide an exceptional level of hands-on experience, a necessary component for a career in the veterinary sciences. In fact, one of our former interns is currently a surgeon, practicing in the Midwest!
At Lone Tree Veterinary Medical Center we take our student internship opportunities seriously and accept a small number of serious interns. Please contact us to learn more about the application process.